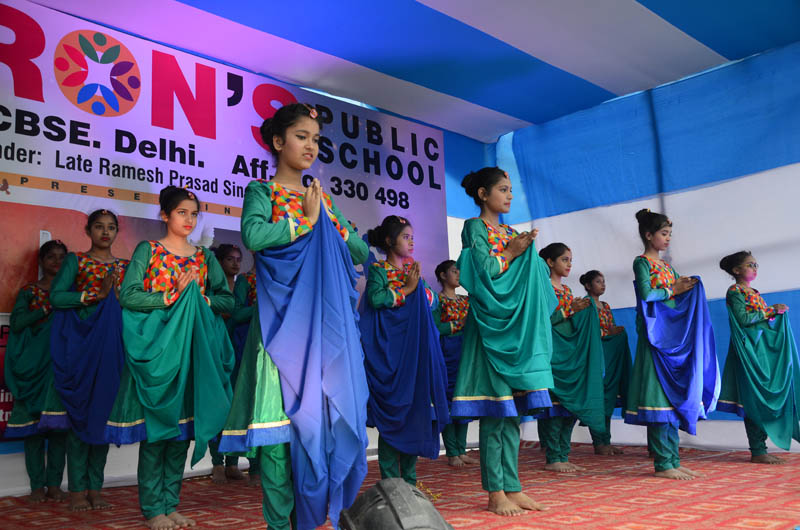 Welcome to
SHARON'S PUBLIC SCHOOL
The most precious gift which a parent can give to his child is… "A BETTER SCHOOL"
Every parent wants to give his child a better school but choosing a better school is something in which most parents fail. A better school is not just about academics but about all round development of the child. A better school is that educates your child for real life. A better school is that which helps actualising the aspirations of its students. This is precisely what our school is all about. This is exactly what our school motto stands for – aspire and actualise. And, at Sharon's Public School we make a concerted effort to give your child a crystal clear vision, rooted in reality to soar high in life. Naturally, for a parent, it is glorious moment when the child, later in life, thanks him for making the right choice – of choosing a better school which laid a better foundation for his/ her future.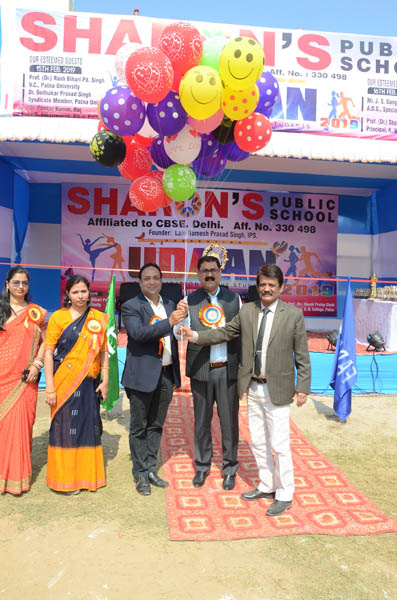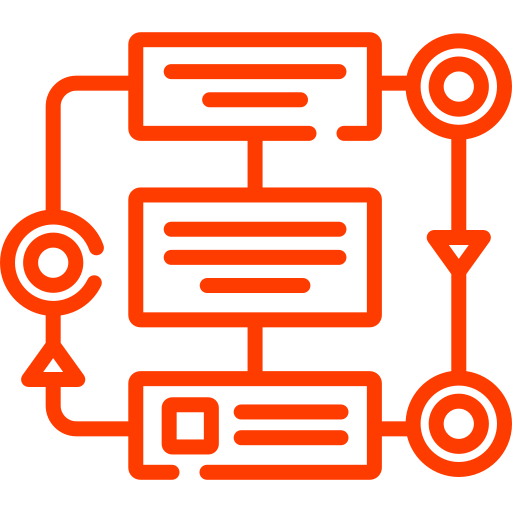 Professional Team of Teachers
Our Skilled professionals teachers are always ready to help each student. School Management is always ready to assist all students and pasrents.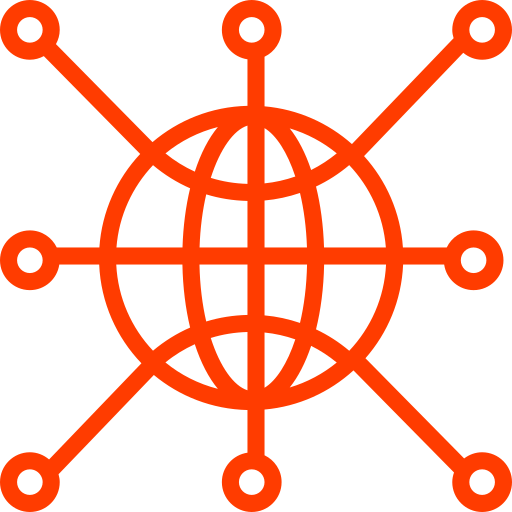 State of the Art Infrastructure
School offers state of the art infrastructure for dynamic development of students. We ensure students physical as well as educational developement.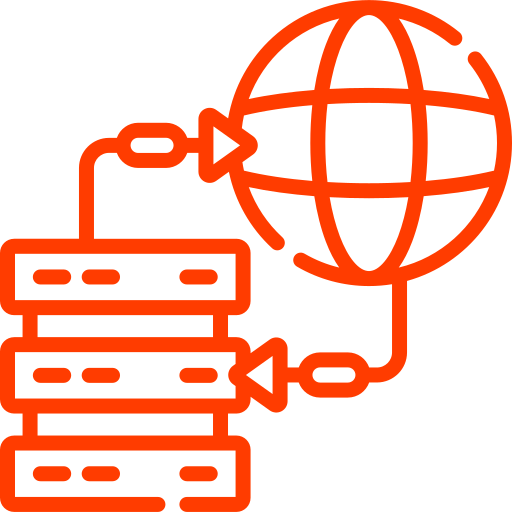 Excellent Track Record
School carries a legacy of excellent track record. Our past result shows our commitment for shaping great career foundation for our students.