SHARON'S PUBLIC SCHOOL
Dr. Kamal Kishore Singh, I.P.S, A.D.G, S.C.R.B, Bihar, Patna along with Dr. R.K. Singh V.C Patliputra University in Sharon's Campus in 2023
SHARON'S PUBLIC SCHOOL
Hon'ble justice Mr. Shivaji Pandey, Patna HC & Mr. Kundan Krishnan, IPS, ADG-cum-Addl. Comm. Of Civil Defense, Bihar along with Mr. Abhishek Singh, Director of Sharon's Public School.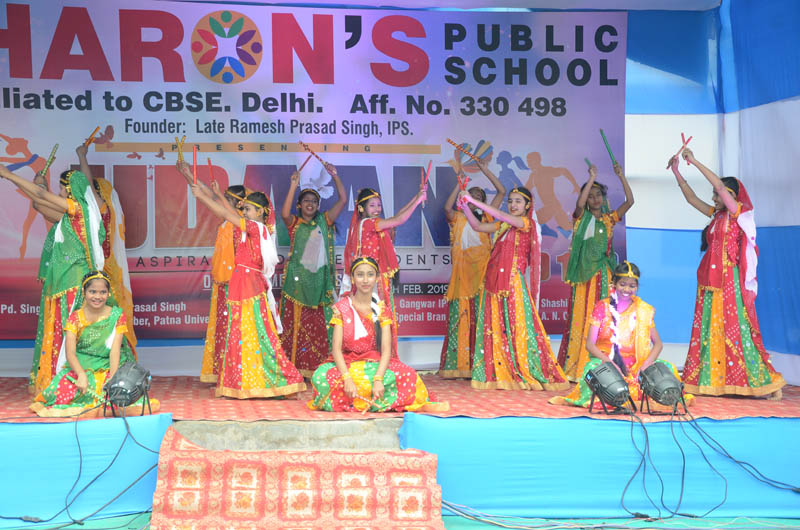 Welcome to
SHARON'S PUBLIC SCHOOL
The most precious gift which a parent can give to his child is… "A BETTER SCHOOL"
Every child is unique. It is a well-known fact that no two thumbprints are alike. In the same way, we believe that every child is born unique.  Each child has a unique brain network that shapes how she absorbs and responds to stimuli.  One way of teaching does not work for every child. We need to teach the way they learn, not force them to learn the way we teach. Education should foster real understanding: Understanding is different from acquiring information. Mere acquisition of information relies on memory, understanding relies on conceptual clarity.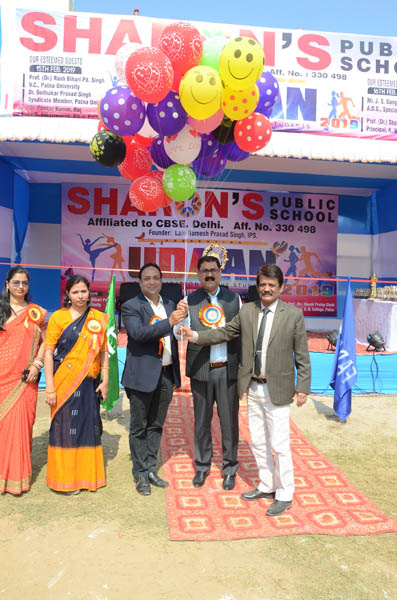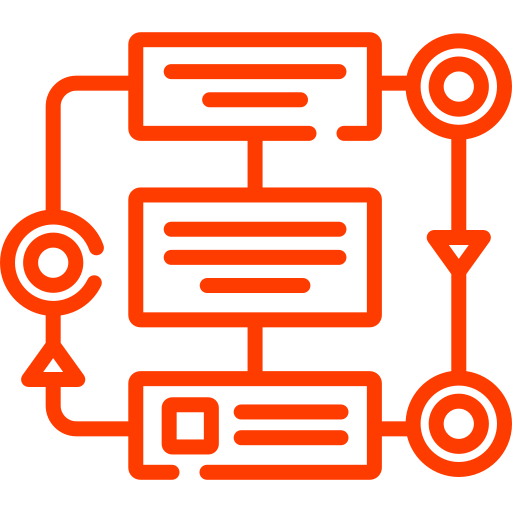 Professional Team of Teachers
Our Skilled professionals teachers are always ready to help each student. School Management is always ready to assist all students and pasrents.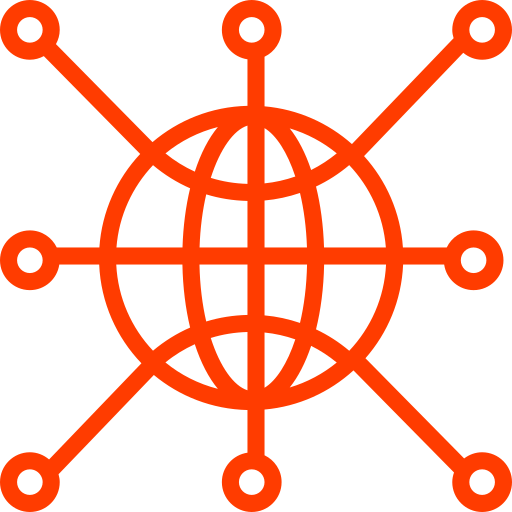 State of the Art Infrastructure
School offers state of the art infrastructure for dynamic development of students. We ensure students physical as well as educational developement.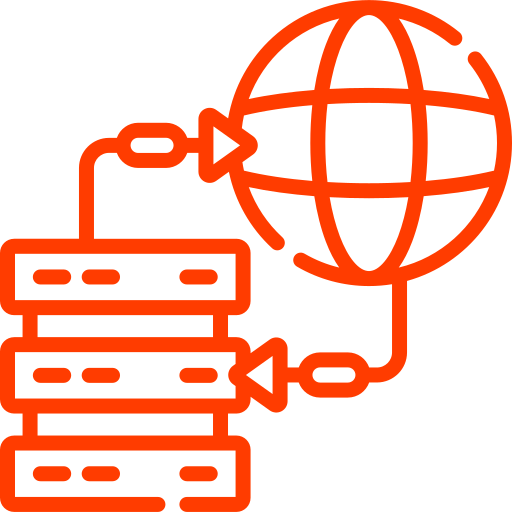 Excellent Track Record
School carries a legacy of excellent track record. Our past result shows our commitment for shaping great career foundation for our students.